DISCOUNT!
DreamStalker Ultra continues the series of modern devices for lucid dreaming, based on many years of experience in operating the previously released DreamStalker and DreamStalker PRO" devices.
The device was created taking into account the wishes of users and the recommendations of specialists. Entering a lucid dream has never been so easy.
The DreamStalker Ultra uses the old eye-motion sensor design, like the DreamStalker and DreamStalker PRO.
The analog data from the sensor is fed to the integrated analog-to-digital converter of the microcontroller with a bit capacity of 12 bit.
It should be noted that in the DreamStalker and DreamStalker PRO devices, the ADC has a bit capacity of 10 bit. Increasing the ADC bit depth makes it possible to more accurately track the smallest changes in the input signal.
At the upper end of the device body, which is accessible through the open upper part of the mask, are located:
- slot for micro-SDHC (micro-SD), memory cards up to 32GB,
- mini USB-connector (for charging the built-in lithium battery),
- audio jack 3.5 mm for connecting headphones (the built-in speaker will automatically turn off),
- green and red indicator LEDs.
On the left side of the DreamStalker Ultra's case is a microphone hole that can be used for automatic recording of dreams, for recording messages on the recorder, for rewriting messages "before" and "after" prompts, and a dream script.
The other four holes are the sound output from the speaker.
For those who like to use vibration as prompts (or for complete awakening), a vibrator (vibration motor) is installed in the DreamStalker Ultra device, the power of which can be adjusted in the system settings of the device.
The DreamStalker Ultra has a built-in Wi-Fi module that works as an access point.
You can connect to it from any laptop, tablet or smartphone, as well as from any computer that has a Wi-Fi adapter.
Thus, all settings and function control buttons will be displayed on the screen of your smartphone or tablet.
No application is required to be installed, all settings and functions of the device are controlled directly through the browser (Firefox, Chrome, Safari, etc.)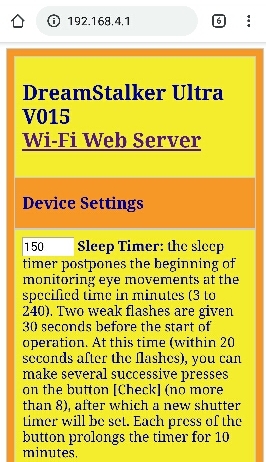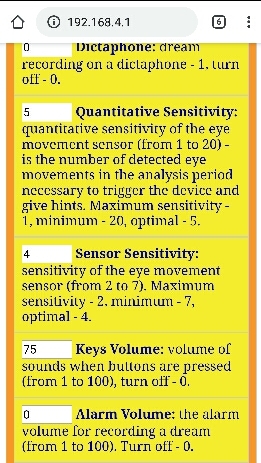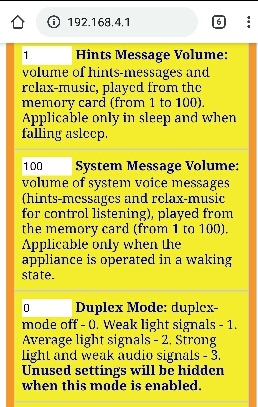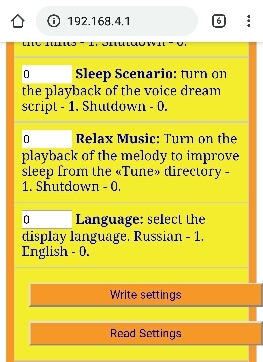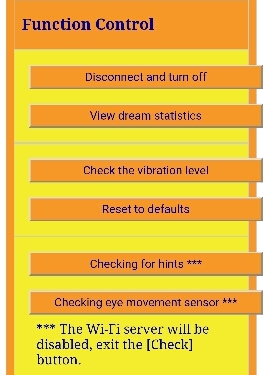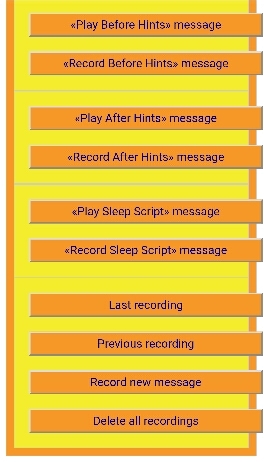 The new DreamStalker Ultra lucid dream device is designed to eliminate all the weaknesses of previous versions of the DreamStalker range.
Many buyers of DreamStalker devices wanted to see in their device a built-in, lightweight and compact, modern lithium battery instead of an AAA (ALKALINE) battery, which they constantly have to buy and change.
Now the DreamStalker Ultra is equipped with a Li-Pol (lithium-polymer) battery with a capacity of 900-1000 mA, which can be charged from any standard charger with a USB output or from a USB port on a computer.
A red LED indicates that a charger is connected to the DreamStalker Ultra.
A flashing green LED means that the charging process is in progress, at the end of which the green LED will be steady on.
Information about the device:
Manual - quick start (eng) (pdf)

Firmware update with iOS11 (eng) .DOC

How to make high-quality audio message files (eng) .DOC
How to get rid of disturbing (eng).DOC
Set of files to the memory card of the device (zip)