We present to your attention a new product in the section "Author's products and artifacts" - the Lotus of Divine Energy from Roman Faerman.
Roman Faerman is a man-phenomenon with a supernatural gift, characterized by unique opportunities for magnetizing birds and animals.
Lizards, birds, and other small animals obey Roman commands and freeze in bizarre forms.


At the same time, animals are not in a state of hypnotic suspended animation, they can open and close their eyes, the eyes themselves are full of life.
At the same time, they can execute commands, turn their heads, open and close their mouths and generally execute almost any command.


Scientists in Israel and Russia were engaged in the Faerman phenomenon. There have been a number of publications on this subject.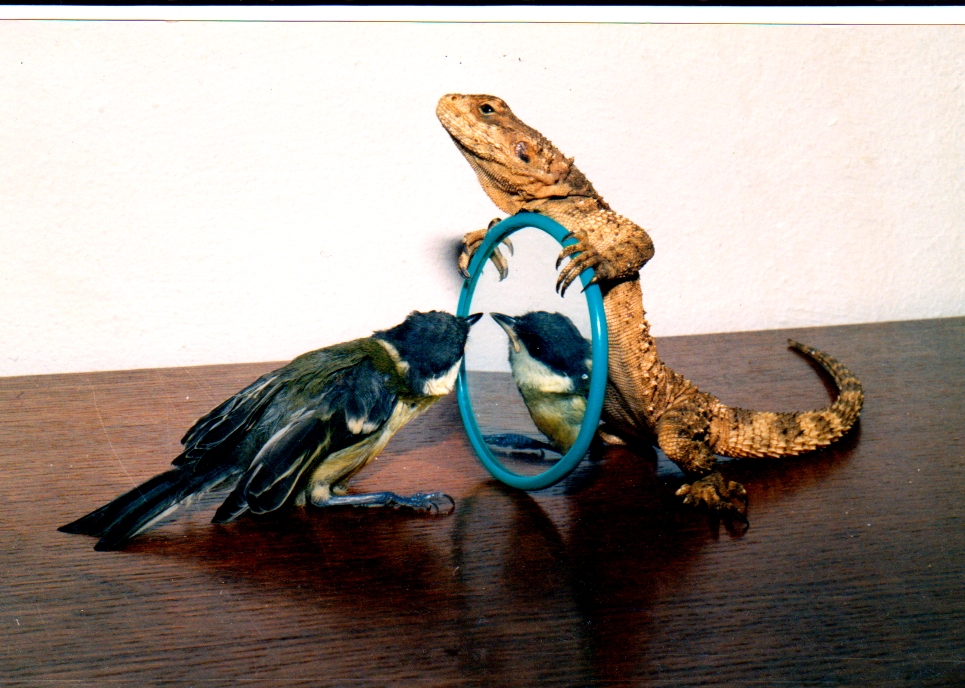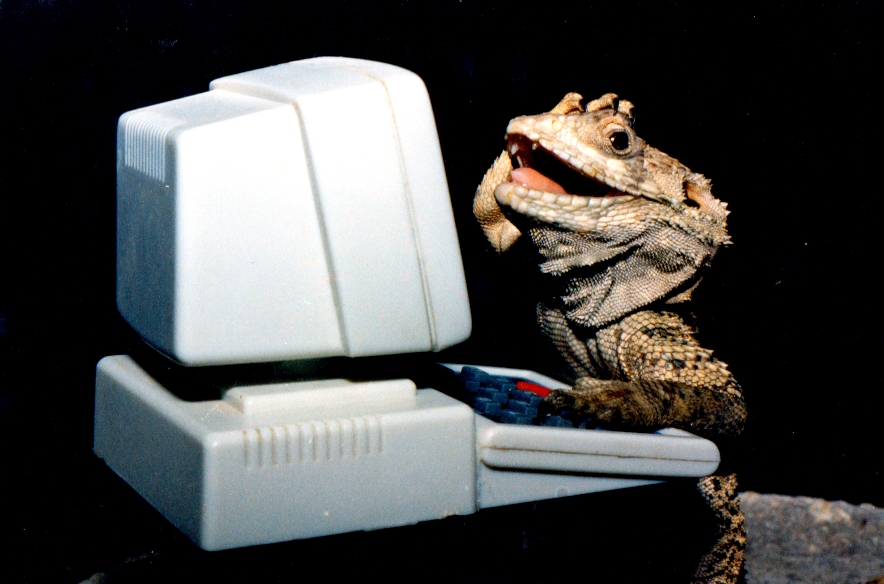 About Product
The Lotus of Divine Energy has a beneficial effect on all subtle bodies of a person, cleanses and harmonizes his biofield, brings money, and health, and love, for this he radiates God's Energy. The Lotus of Divine Energy is best placed as close as possible to the place where a person is sleeping (on a cupboard, shelf), on an elevation, and do not touch it anymore.


How to check the operation of the Lotus?
The lotus should be assembled into a flower shape (as in the photographs), removed from the hands of metal. Rub your palms one on top of the other. Place the right palm 2.5-3 cm above the center of the lotus. There will be characteristic sensations of heat, tingling, etc. Some people feel energy better, some worse, but energy goes anyway.