The COMBINATION of 6 TECHNOLOGIES:
to eliminate the effects of stress, restore energy and treat migraine headaches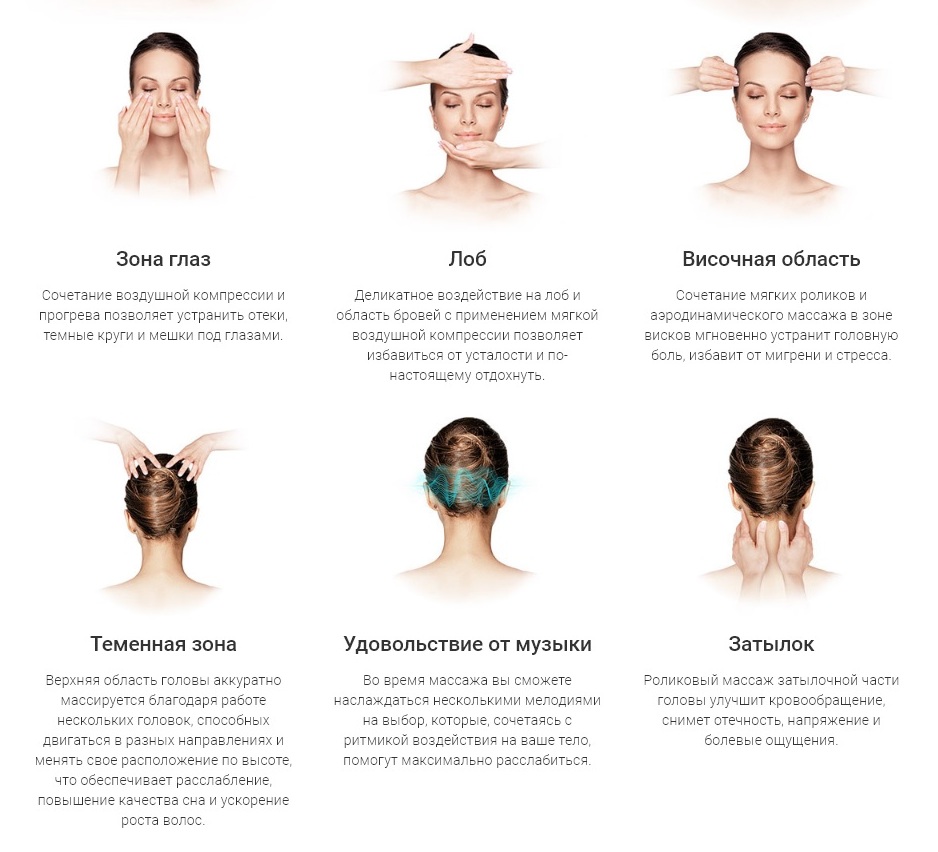 CONTROL WITH YOUR SMARTPHONE
Special apps Galaxy PRO allows you to operate the device without wires and extra effort. Synchronize your phone via Bluetooth and get access to main settings: the zone selection and the type of massage, adjustment of compression force and more.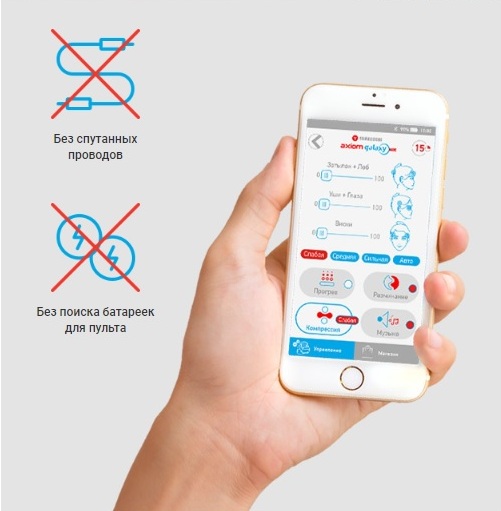 ON THE PLANE
Going into the flight, you can give yourself minutes of a pleasant massage and recovery, we provide a comprehensive impact on different areas of the head. Model Axiom Galaxy PRO – the perfect solution for such cases, as it combines a set of massage techniques with audiotherapy, thanks to which allows to get rid of pain, sleep problems and chronic fatigue.
3D SETUP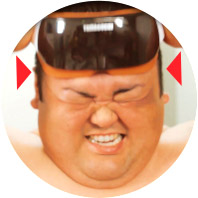 suitable for people with head circumferenceup to 64 cm
Adjustment of the helmet in width, by turning the red button massager, and when you click it — easily and quickly return the device to its original position.
The upper part of the Galaxy PRO is equipped with 4 massage rollers, which are adjustable in height and provide kneading massage parietal region regardless of the shape and size of the head.
Select the desired position you can press the "+/-".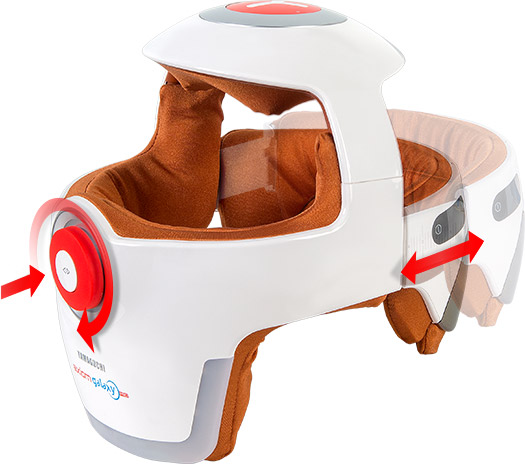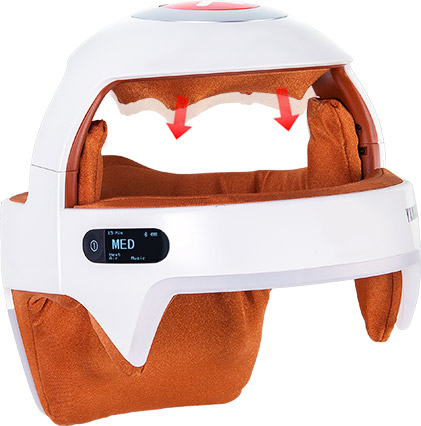 Removable front part for a separate run of head massage: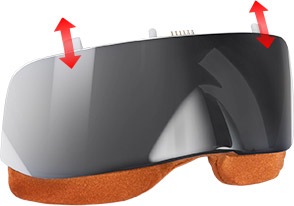 SPECIFICATIONS
Product name:
Massager for head
Model:
Yamaguchi Axiom Galaxy PRO
Net weight:
1.1 kg
Gross weight:
2.2 kg
In the box dimensions, D×W×h cm:
23×27×28
Power:
5 W
Timer:
15 min.
Storage conditions:
Temperature:
5–40⁰C
Humidity:
≤80%
PACKAGE contents: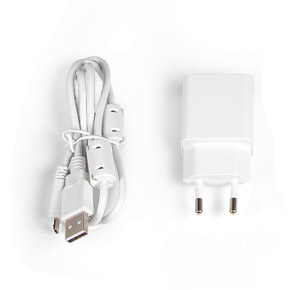 USB cable to charge the lithium battery, adaptor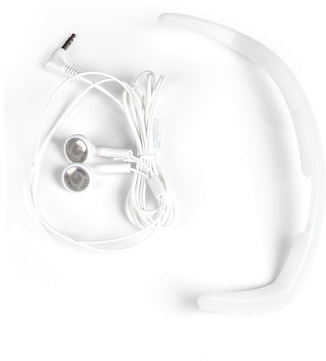 headphones, the plastic insert for the front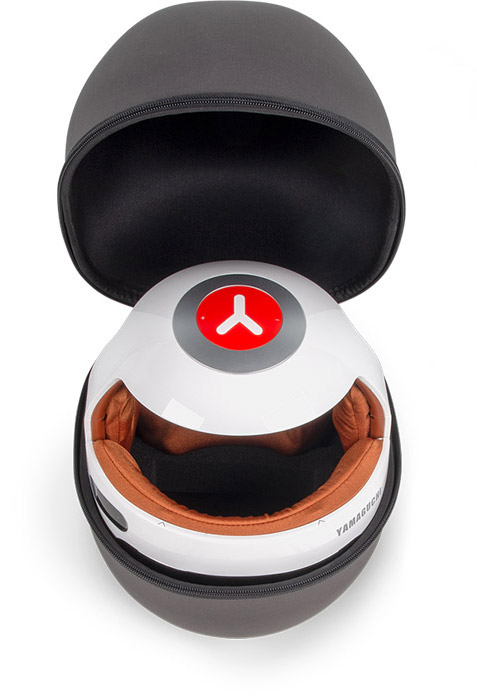 a head massager, carrying case for transport and storage