The main purpose of the Card Chronos Delta trim ballast variant lines, causing negative emotions and States, leading to blocking of the opportunities, changes, extensions, gain new experience and perception.
Some side effects:
- removing blocks (physical and emotional), including chronic (block – this is essentially a defensive reaction as a physical body, and energy on a traumatic experience which caused the ballast variantoj lines)
- clearing mental and subtle bodies (mostly parasitic internal dialogue is repeated scrolling ballast variant lines and related situations in subconscious attempts at "unwinding." Is the repetition of the experience of situations leads to persistent entities in the subtle bodies, corresponding to the initial impetus, the emergence of ballast variantoj lines)
- change of attitude towards other people and the world around them. The transformation of negative reactions to positive.
- increase in energy levels, elimination of CFS (attracting attention the past literally sucks the energy out of the present)
- expansion of the software range (trim ballast variant lines expands the range of possibilities of behavior, actions and reactions of the operator and gives the possibility of transition to those of the variant lines, which were previously blocked)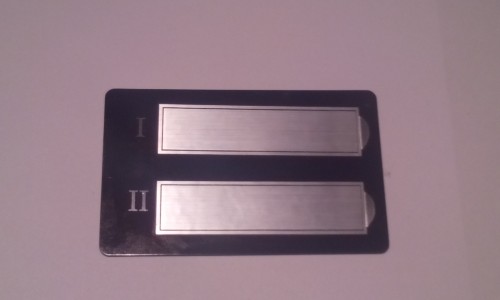 [img]
http://s8.hostingkartinok.com/uploads/images/2016/09/11bda4940499bc46b0ac4fd9d45038a8.jpg
[/img]
Functionally and technically the Map is divided into two parts – detection and clipping.
Feature detection helps to move into the past to search for the source of the problem (start ballast variantoj line is usually a traumatic situation), clipping implements energy cutting off the root of the problem from I-present. That is the situation of the past continues to exist as a memory, in the memory, but stops energy (including emotional) outflow and the possibility of changing the situation and obtaining new experience in the present.
Included with the Map Chronos Delta includes detailed instructions..